NITI Aayog India Innovation Index: Karnataka, Manipur & Chandigarh grab top spots
Last Updated Jul - 22 - 2022, 12:16 PM | Source : | Visitors : 4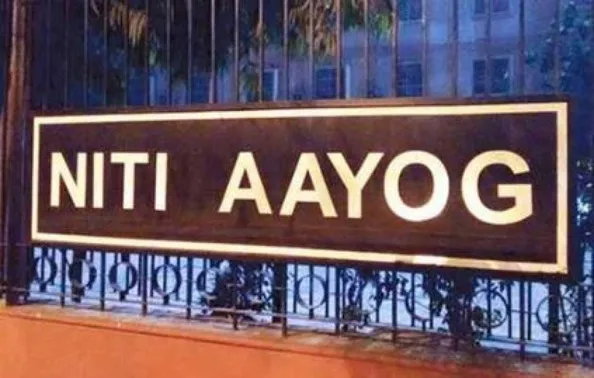 Bangalore: NITI Aayog has released 3rd Edition of the India Innovation Index and Karnataka, Manipur and Chandigarh have successfully topped in their respective categories. NITI Aayog Vice Chairman Suman Bery released the index in New Delhi in the presence of Member Dr. V. K. Saraswat and NITI Aayog CEO Parameswaran Iyer. The India Innovation Index is a comprehensive tool for the evaluation and development of the country's innovation ecosystem. It ranks states and union territories on their innovation performance to build healthy competition amongst them.
It has not been the first time that Karnataka has topped in the Major States category of India Innovation Index. Manipur is leading the North East and Hill States category and Chandigarh is the top performer in the Union Territories and the City States category.
READ | NAAC Inspection: Lucknow University presents its NEP progress
Sharing his views on creating an innovation culture in the country, Mr. Bery said, "A large investment from different stakeholders will play a crucial role in achieving the feat. Rising living standards depend on productivity and it can further be increased with innovation only, as innovation culture helps in national economic development."
"Innovations hold the key to addressing various environmental challenges facing many countries," the Vice Chairman further stated.
READ | Australia assures India to resolve visa issues for Indian students
In his address Member, NITI Aayog Dr. Saraswat said, innovation is the key to sustainable and inclusive growth. He said, "It can bring millions out of poverty, generating livelihood opportunities and paving the way for an Aatmanirbhar Bharat."