AICTE to permit new colleges to increase enrolment ratio
Last Updated Mar - 16 - 2023, 11:09 AM | Source : https://www.thehindu.com/news/national/tamil-nadu/aicte-to-permit-new-colleges-to-increase-enrolment-ratio/article66619476.ece | Visitors : 21
Three-year moratorium is withdrawn. The gross enrolment ratio is now 26%. We want it to reach 50% by 2030 - Chairman T.G. Sitharam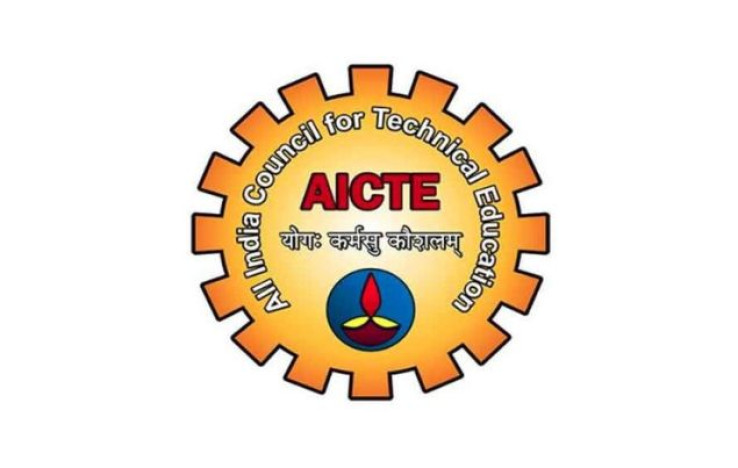 The All India Council for Technical Education has decided to withdraw the
moratorium on starting new colleges, its chairman T.G.Sitharam said.
Mr. Sitharam said the ban imposed for the past three years was being
removed "because of the dichotomy, you see. The gross enrolment ratio is
now 26%. We want it to reach 50% by 2030," he said in response to a
question on Anna University's suggestion to shut down colleges with low
pass percentage and less than 30% admission.
He was responding to questions on the sidelines of a function near the city
on Tuesday. The Council would release the Approval Process Handbook
"within a week to 10 days," he said.
The Council has put the onus on colleges to work with the industry and
handhold students and make them employable, he said. Colleges were
advised to introduce practising professorships where industry people would
spend time in colleges. Colleges should set apart a place on campus for
industries to facilitate interactions with students on a regular basis. "A lot of
mindset change happens. Then they will also get internship," he added.
As of date the AICTE's internship portal had close to 1.2 crore registrations.
The Council has plans to introduce a placement portal for rural engineering
colleges, he said. "We have a lot of work to do. We need to bring changes in
placement and in job creation," Mr. Sitharam added.
The Council will emphasise on students taking a minor programme of 18
credits in all emerging areas in core engineering programmes to get them
industry-ready.
Teacher training
"We are aware of issues in teacher training. They have to train themselves
because today the technology is changing so fast and the teacher becomes a
facilitator because of outcome-based education," he responded to a question
on lack of faculty in rural areas.
Faculty are encouraged to take NPTEL and MOOC courses while the
Council is working on addressing faculty shortage in emerging areas and
training core engineering faculty in emerging technology, Mr. Sitharam said.
The Council is also planning programmes to help women faculty who took a
break to return back to campus, the official said.