QS World Ranking 2022: Top 10 BTECH Universities in UK
Last Updated Aug - 03 - 2022, 12:11 PM | Source : | Visitors : 10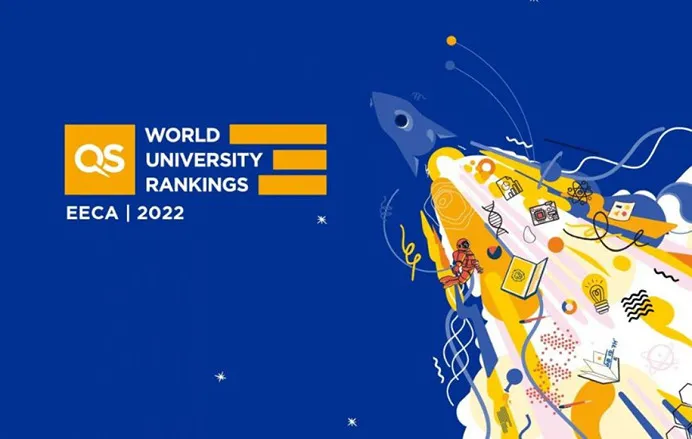 New Delhi:The UK is reputed for having some of the established and highest-ranked engineering schools in the world. The BTech degree is known as BEng or Bachelors of Engineering in the country. It is a three-year study program in engineering. Undoubtedly, when engineering aspirants have to choose an overseas study destination, they choose to study in UK.
By studying BTech in the UK, the students learn how to solve complex engineering problems using scientific principles, Mathematics, and new methods and technologies. They develop skills for problem-solving, have an analytical approach, and learn how to do research. To get their BTech degree, the students have to write a research paper on engineering in the final year of their course.
READ | OCSC Expo 2022: Registrations open for international education expo
Top Universities for BTECH in UK along & their QS World Ranking 2022
University of Cambridge- 3
University of Oxford- 6
Imperial College London- 7
University College London (UCL)- 39
The University of Manchester- 45
University of Edinburgh- 66
University of Southampton- 103
University of Bristol- 106
The University of Sheffield- 117
The University of Nottingham- 122
Average Fees & Accomodation
The universities offering BTech study programs in the UK have varied fee structures. The average fees for BTech or B.Eng degree starts from 19,000 Euros and goes till 28,000 Euros.
READ | Overseas Education: Thomas Cook India to increase study abroad opportunities
Engineering is an essential part of the British economy and they are numerous job vacancies in the engineering sector of the UK. There are multiple job roles in the fields of traditional engineering such as project engineer, technical product manager, and robotics engineer. One can also apply for senior positions like production manager, manufacturing engineering manager, or managing director. There are also opportunities in the fields of ethical hackers or AI.