Salient Directives Towards Gender Biasness For Colleges & Universities: Education Ministry
Last Updated Jun - 17 - 2022, 11:31 PM | Source : | Visitors : 5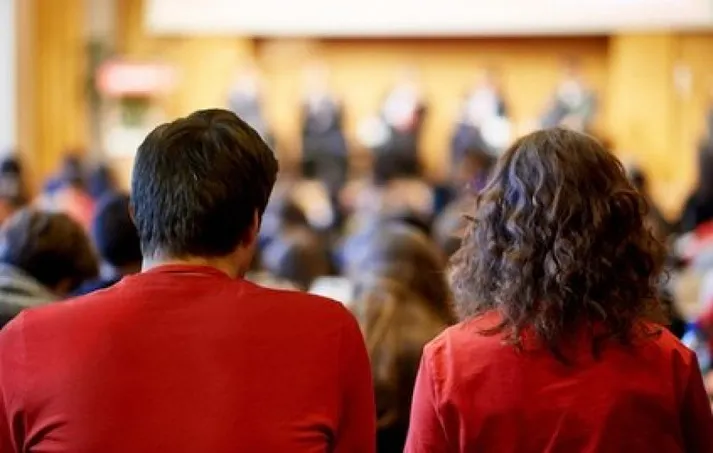 Leaving behind the peerless memories of childhood on the walls of phrontistery, the parental warmth, the spoon-fed life, a student steps into a new aura of fusion of emotions and feelings. Advancing towards a new journey encircled by new faces far from the known benevolent ones to self-seeking strangers, students step out of their shell of lee to reality. But, less do they know that the whole wide world is just not made of a few egocentric people, it is even worse. The life of a university student, especially college-bound women, has never been a walk in the park.
Gender bias and gender-based violence impact careers, study-life balance and mental health adversely. Starting from sidelining them from numerous so-called boys-based courses including science, technology, engineering, and mathematics to physical assaultment, abuse, oppression, disparities, among others raise serious concerns about gender equality and empowerment.
Despite increased awareness and campaigns on the lack of gender equity in academia and a growing number of initiatives to address issues of diversity, change is slow, and inequalities remain the same.
The detrimental impact on women leads to them not recognizing their own equality and rights. Gender bias also minimizes girls' enrollment in educational institutions. While going through the educational statistics, it is easy to see that girls' participation and retention rates are lower than boys'. Thus, there is a need to change the system. With the advancement of technologies, the furtherance of thought and beliefs are important.
To bring a positive change in society, the University Grants Commission, UGC has directed all the Universities and Colleges across the nation to set up an Internal Complaint Committee, ICC. The initiative aims to curb the pertaining gender biases.
Besides, UGC has also asked to form a special cell that conducts gender sensitization programs. In a communique emanated by UGC on its official website, it states, "You are requested to ensure that ICC constituted your Esteemed University is working as per UGC (Prevention, Prohibition and Redressal of Sexual Harassment of Women Employees and Students in Higher Educational institutions) Regulations, 2015."
Further, UGC has also asked all the Universities and Affiliated Colleges to fill online compliance of Gender Audit on the SAKSHAM Portal. ICC seems to leave no stone unturned in averting gender biases that pertain in the atmosphere of colleges and universities. The commission has taken the initiative to make sure that any complaints in regards to this must be handled with sensitivity and impact.
As a part of a major initiative toward women, UGC has instructed the Universities to set up women helpline numbers, police and hospital helplines across the institutions. Also, to spread the initiative nationwide, different colleges are advised to organise exposure visits to villages, blocks, districts and cities just to impart knowledge about gender equality.
Educational institutions are to ensure gender equality on their premises and every person should be treated with dignity and respect. "The Government of India, in order to increase the outreach for creating an environment that fosters equal treatment, envisages Gender Champions in all educational institutions across the country. Gender Champions can be both boys and girls above 16 years of age enrolled in educational institutions. Gender Champions are envisaged as responsible leaders who will facilitate an enabling environment within their schools/colleges/academic institutions where girls are treated with dignity and respect," UGC stated.