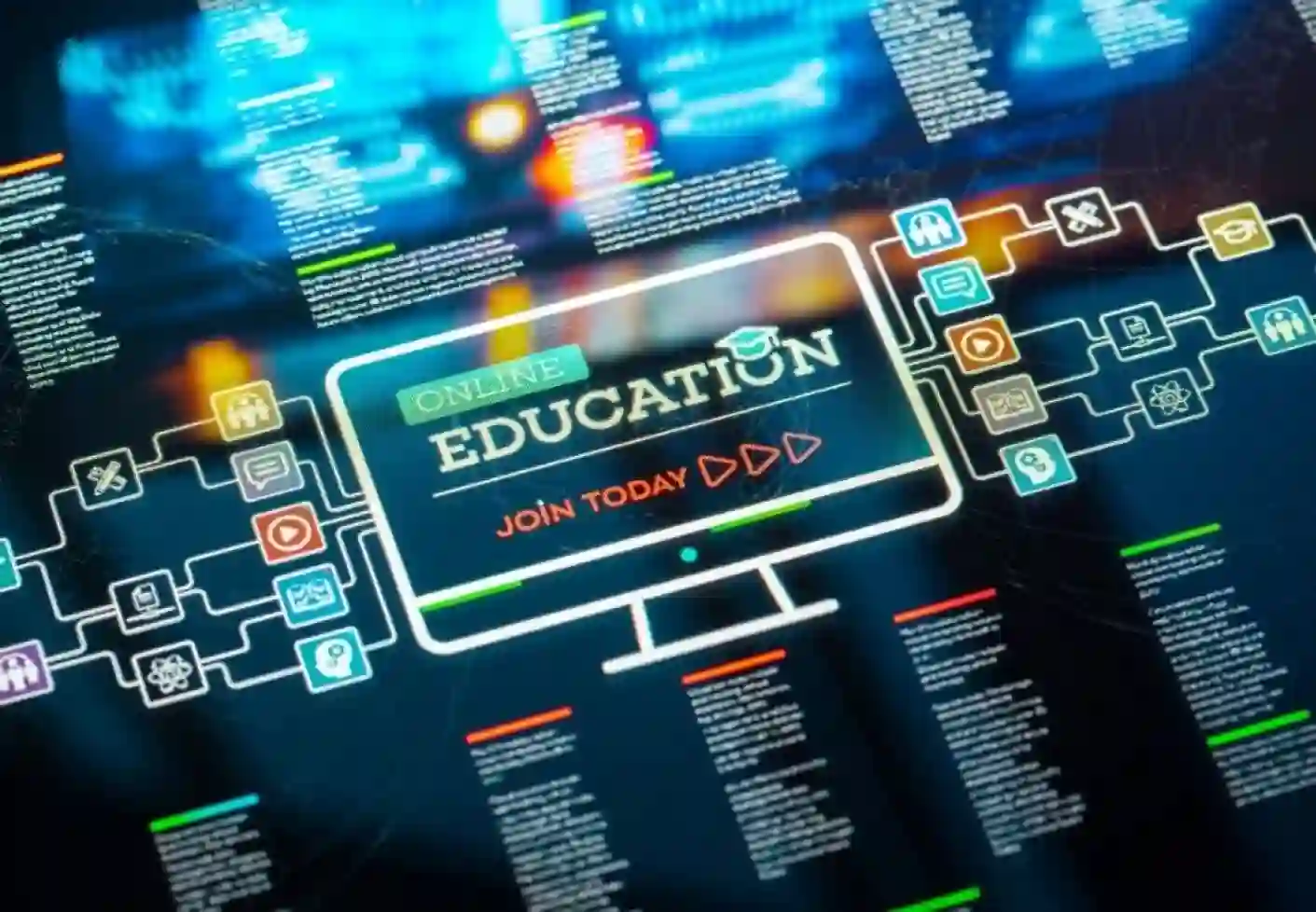 The Impact of technology in Higher education
Mar - 31 , Prof. Dr Raghuvir Singh
Education is the most significant determinant of an individual's future success. EdTech is a concept that transforms traditional education into a digital form. Covid-19 transformed most industries, including education. It impacted pedagogy and forced EdTech to get the upper hand in the education industry quickly rather than remaining a choice. This shift to online classes was all of a sudden. The COVID-disrupted world is a new technology-driven, prioritised system, where awareness of education and its different aspects need attention. These are the natural change agents forcing their way through in this pious education world. The disruptive technological innovations like online classes, learning management systems, etc., are the changes EdTech has introduced and will continue to influence traditional learning. Some trends to watch in 2021 are Digital Classrooms, Artificial Intelligence, Virtual Reality, Augmented reality Blended Learning, Active blended learning, Robotics, Block-based coding systems, Virtual Labs, Gamification, Better online Communication and Use of social media platforms, use of software to support teaching & learning pedagogy including assessment & evaluation system, Language translation tools, Small packets of lessons through YouTube etc.., distributed campuses and pre-eminence of mobile apps, even Online Yogic Exercises and Meditation. We ought to be actively receptive and vigilant.
Universities and colleges will have to evolve, keep pace with the technology, handle disruptions, and find alternative ways to associate with industry houses. Higher education space will be adopting schools, learning centres guiding them to streamline. The directed way of knowledge distribution and understood career path treading by a younger generation with clarity in mind. The national level is conscious that overall development at school, college, and society will lead the country to excellence and leadership roles. Coding boot camps, trade schools, and other alternative education programs also train people but cost less than a college degree to make the students employable early. Plenty of surprising tech jobs give decent salaries. The top ten positions in the world come from the tech industry alone, whose booming circuit industry boasts of several of the highest-paying jobs in the country. Among the highest-paid tech professionals are data scientists, prominent data engineers, software architects, product managers, petroleum Engineering Environment where we need Technical, Statistical Analysis, Programming, Data Mining and Processing, Knowledge of SAS and other Analytical tools & Data intuition skills.
The actual impacts will be seen as reducing distances, increasing Choices, increasing engagements & interactions, empowering Tutors to take complete control and manage academic operations. Artificial intelligence is going to be the core through the automation of learning resources. Both Educators and Education seekers will benefit from this innovation. With adaptive testing and grading system, one can identify the main problems and obstacles students face and help improve their education ecosystem, enabling student monitoring, attendance tracking and examination proctoring, making virtual learning transparent for all stakeholders.
Ed-Tech can help in personalising the learning experience. Fundamental to a 21st-century education. A.I. systems enhance human intellect by collecting, classifying, organising, and analysing information referred to as machine learning.
Some impact space points are relevant Skill acquisition, multiple subject studies, gaps analysis and filling, improving the efficiency and personalisation of learning tasks and streamlining administrative tasks. It has altered the students' way of knowing in terms of Accessibility; Personalised Learning Material; Adaptive; Tailored learning environment; Ease in repetitive tasks; Improved efficiency; Inclusiveness; Global Opportunities of Sharing, Examination & Grades, Automation of Routine Educator Responsibilities, Trial-and-error learning, Problem Identification, Smart Data Mining, Integral role in student recruitment, Program matching, and so forth reducing human error and boost efficiency. Siri, Cortana, Alexa, and Google Assistant are familiar interacting apps. The four best Artificial Intelligence (A.I.) platforms in 2021 are Microsoft Cognitive Services, Amazon Lex, TensorFlow, IBM Watson.
The blended/Hybrid Learning Approach is one of the best choices considering the safety of students and the flexibility to ensure uninterrupted teaching and learning. Tutors can foster collaborative learning, creating a more dynamic classroom in both forms of synchronous and asynchronous.

Allows flexible teaching and learning systems especially, help students with disabilities. The education industry is transforming to practical learning. It enables animated stories, multimedia projects, interactive artworks, and much more to be creative. Every individual loves to play. When the classes get boring after spending a lot of screen time, conducting games is an exciting way to get students' attention. Games are expected to enrich the learning process. Boost engagement and encourage active learning through fun.
The fundamental progress directions that the new evolving system is projecting are breaking the fragmented approach of equating Science, Engineering and Liberal arts. More choices become open for collaboration, Industry's entry to Education through CSR ( like Tata, Infosys, Wipro, HCL etc.), Multi-disciplinary education, Huge push to Research, Innovation (Land to Lab, Lab to Market), New type of Leadership, Skill enhancement, Gender Equality, Frame to frame mapping of assignments and its evaluation, Weighted auto-graded tools, Transparent Assessment system etc.