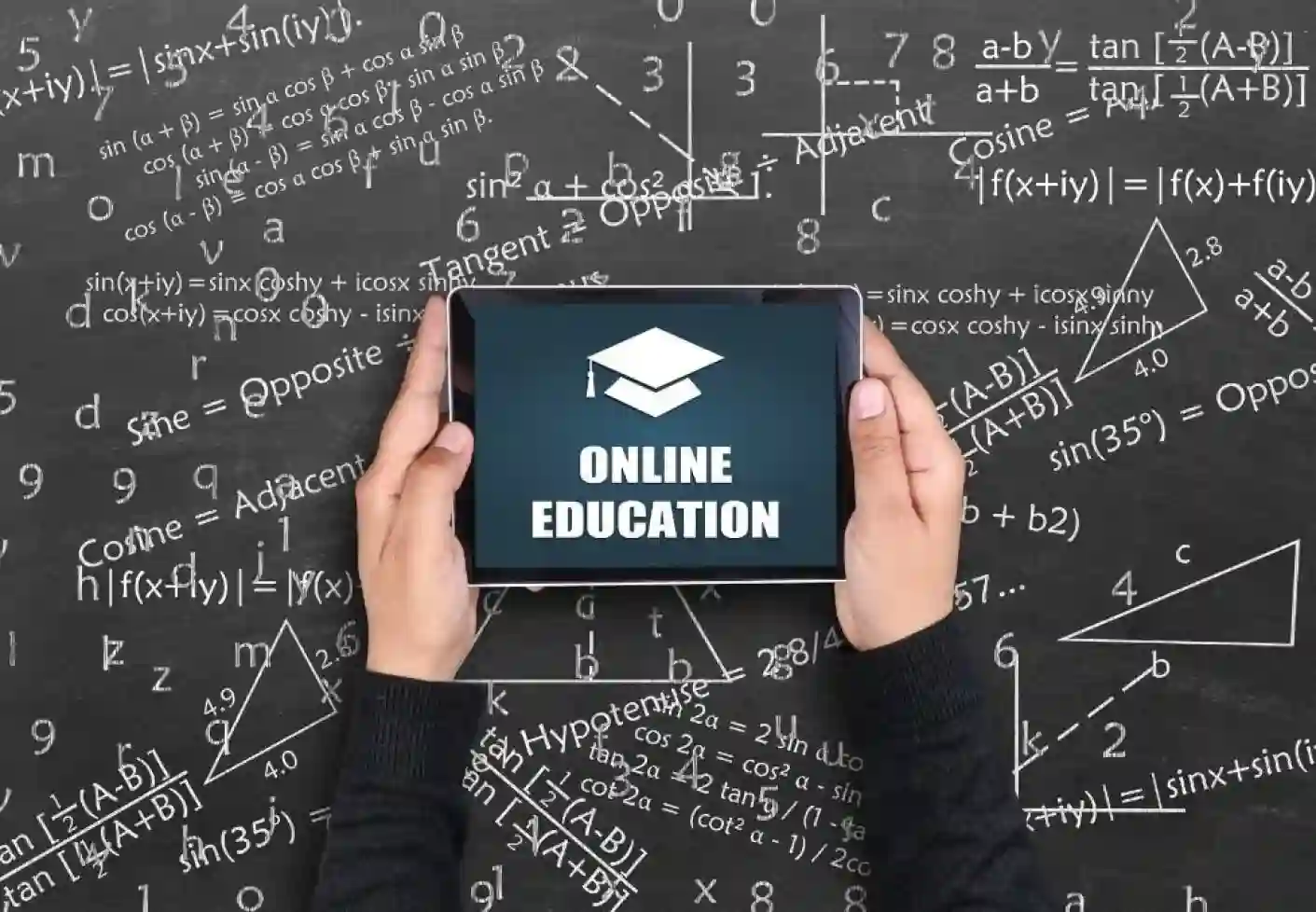 Uniform and Effective Online Education in India- Challenges and opportunities
Mar - 31 , Prof. Dr Veena Bhalla
Information and Communication Technology (ICT) is a buzzword used in every activity ranging from education through administration to business. It is the technology that promotes the rapid dissemination of information. In common usage, essentially for brevity, ICT is increasingly replaced by information technology (I.T.). The technology used in education has shown very rapid progress.
Online education, also called e-learning, is essentially a computer-mediated and network-enabled transfer of knowledge and skills. The computer became a household item, and with devices like laptops, standard accessories carried by individuals. Online education is set to become the most critical mode of distance education.
It is necessary to note that access to information is mainly on the student's initiative and learning is activity-oriented in online learning. The pedagogical requirements are, therefore, different from those of other forms of distance education. A literature review on online education suggests that online courses are significantly different from the courses offered through face-to-face teaching. Internet-based education is delivered in a student-centred environment, makes extensive use of multimedia, involves a good amount of interactivity and is individualised depending upon the student's requirements.
Over the past decade, we have seen a massive change. Working professionals are increasingly looking to upskill themselves. Universities have worked on their programmes' contents, keeping in mind this.

Need for professionals. It has ensured that the programmes remain relevant to the Indian job market and has sought input from industry leaders and key influencers.
This online education provider helps individuals to develop their professional potential in the most engaging learning environment. Online education is the fundamental and much-needed disruption that will have a far-reaching impact.
The programmes look beyond the boundaries of the lecture theatre. By studying online, students no longer need to spend time away from their workplace. Students can maintain their careers and build on them as student's progress. Students also have the opportunity to develop their global network and collaborate with peers from around the world, learning from a wealth of inspiring backgrounds and experiences.
The programmes are designed as per the UGC Regulation, 2018 F.No. 1-19/2016 (CPP-II/DEB-I) dated 4.7.2018, for conventional learners and working professionals and other individuals aspiring to acquire knowledge and academic credentials. The main focus of online programmes is to increase the productivity of all employees by motivating and educating managers.

ONLINE, FLEXIBLE AND BLENDED LEARNING EXPERIENCES
Online learning aims to take a full-stake approach to the content, technology marketing and services to offer quality education in close partnership with corporate and academics to offer rigorous and industry-relevant programmes. Some of the other attributes of online learning are:
Students can fit Studies Around their schedule: For many, the idea of going back to college or university (or considering a certification) while working a full-time job can be burdensome. Handling a full-time job and studying requires a good deal of planning, and students can set their own pace and time and complete the programmes in the prescribed period.
Study Materials:
Universities provide students with all the resources and study materials needed to complete the programme successfully. They are easily accessible on their computers, tablets, and other mobile devices through our Learning Management System (LMS). Students will engage with their course materials through LMS like videos, exercises, and discussion forums, supervised by established academics. The LMS also contains tools that will allow students to monitor their progress and log their development.
Assessment:
Assessment may include coursework and online exams. The overall assessment for a programme will consist of two components:
1)Formative Assessment; and
2)SummativeAssessment/TermEnd Examination (Proctored Examination).
Programme outcomes:
Students can develop analytical abilities to face the business situation.
Use management knowledge in decision-making.
Undertake research activities to understand the business environment
Reflect upon your own beliefs, assumptions, and behaviours to increase effectiveness while working in social and corporate settings.
Understand the importance of the external environment in decision-making
Understand contemporary management practices
Understand the functions and responsibilities of various management disciplines and apply them in practice
Imbibe business etiquette and exhibit good communication skills.

Benefits of online education

Saving extra expenses- with the implementation of online education, we will keep travel, lodging, and boarding costs. These fee reductions will mean lower fees for the online classes.

No limitation- in contrast to physical classrooms, digital classrooms do not have limits

Flexibility- In physical classrooms, there is a limitation to the local population of the students. Still, if we talk about digital classrooms, faculties will address the local people and the global population. Even in terms of faculty, we will not be confined and will hire an expert professional from around the globe.

Time saver- traditional teaching methods include years of studies and months of waiting for the final examination results. Still, with the digital implementation of the classes, we are getting the content on the spot, can give examinations with the ease of sitting at home, and can get the results instantly (or within a few days) on our smartphones and laptops, which is less stressful and saves much time.

Challenges while incorporating online education.

If we take the example of rural India, almost 30% of them are not computer literate, and many do not even know how to start a computer. Having basic computer knowledge is essential if we want to provide online education in every country.

Unaffordability is a big issue. For the low-class community like farmers, maids, household staff, and sweepers with low incomes, affording a laptop or computer is challenging.
It is a big challenge for teachers too. Classroom teachers cannot become tech-savvy be good at teaching in online sessions in a short period.

Practical learning is not possible in online classes. Even if teachers can explain the theoretical aspects, students still need practical training to grasp what they have learned, most common in subjects like science and useful arts.

Even if the rural areas are learning about new technologies like smartphones, laptops, or tablets and are doing everything to afford them, the lack of internet network supply is still a big issue.