Delhi University Set to Release Third PG Merit List on September 11
Last Updated Sep - 11 - 2023, 07:48 PM | Source : TOI | Visitors : 5
Delhi University is scheduled to unveil the third postgraduate admissions merit list on September 11.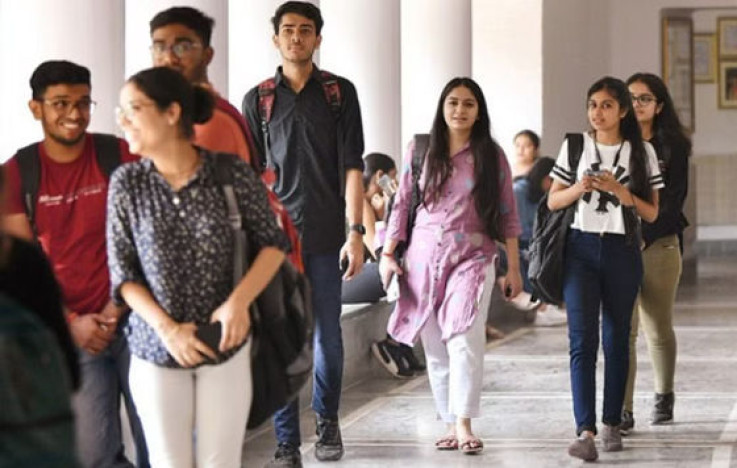 On September 11, Delhi University is anticipated to release the third merit list for postgraduate admissions. From the official website, applicants can check and obtain the seat allocation results.
READ MORE| Former ISRO Chief Dr. K Sivan Appointed Chairman of IIT Indore's Board of Governors
Candidates must accept their seats between 5 p.m. on September 11 and 4:59 p.m. on September 13 after the third list is made public. This round is for both supernumerary quotas and CSAS distribution.
From September 11 to September 14, departments, colleges, and institutes will examine these admissions and approve the online applications. The payment must be made by September 15th. Depending on the number of available seats, DU may announce additional admission rounds.
READ MORE| Twice-a-Year Board Exams Introduced by Education Ministry's New Curriculum